Saving Deposit Scheme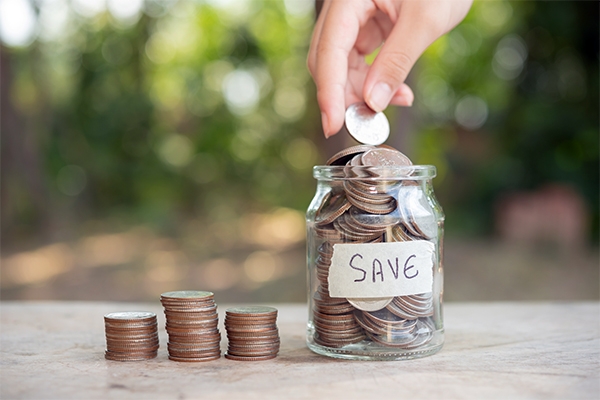 This Saving Account Scheme has been designed to help individuals to inculcate the habit of saving money and to meet their future needs. The amount can be withdrawn from these accounts by way of withdrawal slips /cheque/ATM.
Initial Deposit for opening Savings Bank Account & minimum balance to be maintained in the account.
With Cheque Book Facility – Rs 1,500/-

Without Cheque Book Facility - Rs 500/-
Facilities offered:–
Any Branch Banking facility.
Free ATM Card.
No minimum balance for senior citizens.
Personalized Cheque book printing facility
INTEREST:-
Saving Interest rate wef 01/09/2017 and will be paid as per slab fixed on average balance method. For average balance up to Rs 3 lakh interest rate will be 3.00% and for more than 3 lakh interest will be paid at 3.50%